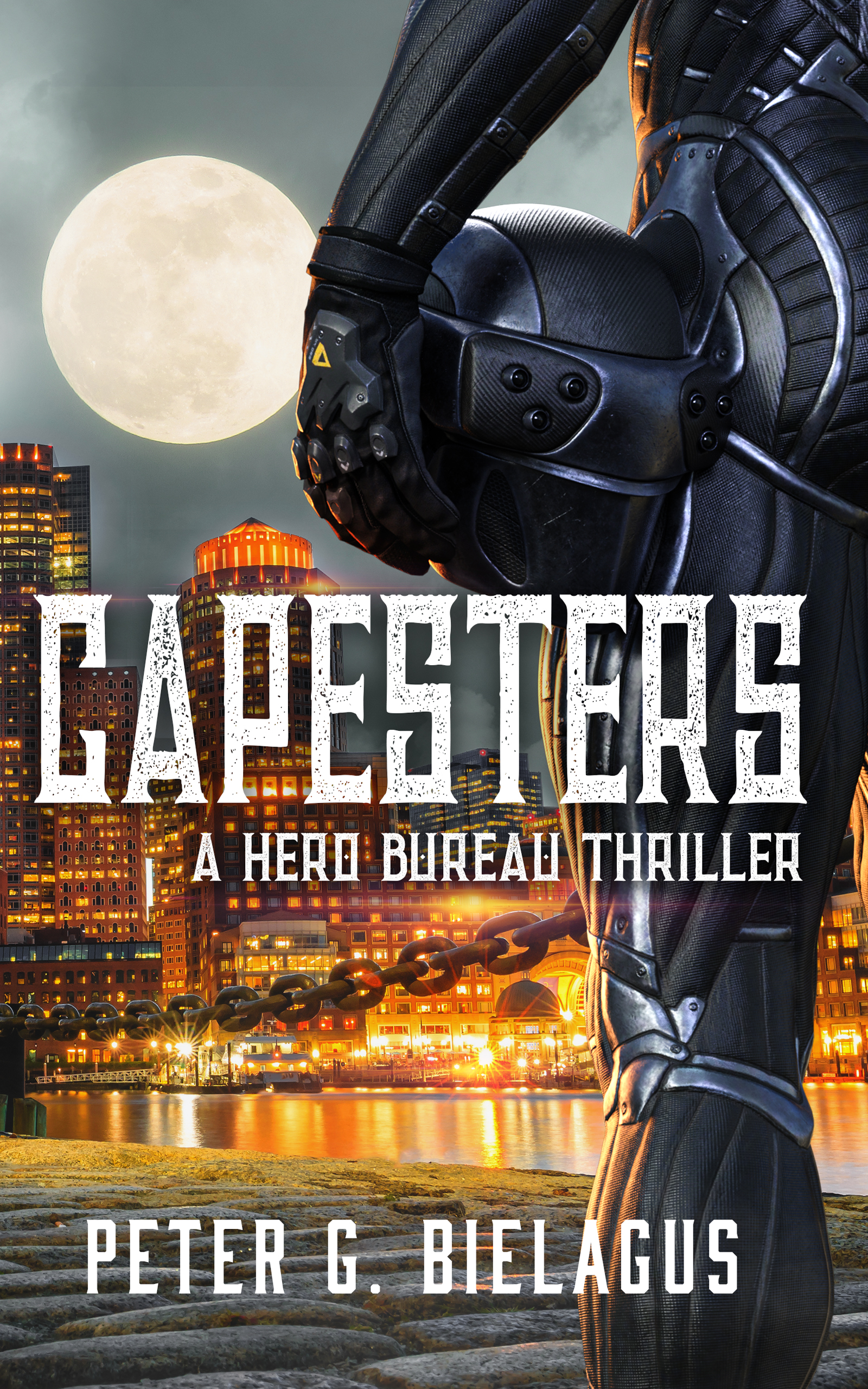 Book Two of the Capesters Series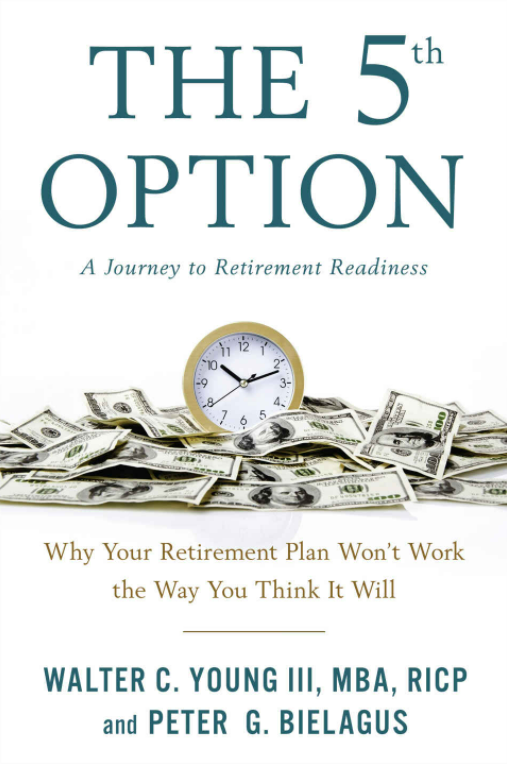 Save 10% or more of your income in a tax favored account (a 401k, IRA, 403b.) Do this for your career. One day, this account will grow large enough so that you can withdraw from it every year and live off that money. Does that sound familiar? This is the retirement strategy for millions of Americans. But there are two problems with this strategy. The first problem is that it doesn't work the way they think it does. The second problem is people will find out too late. Don't be one of those people. The Fifth Option will help you solve the retirement conundrum: Your retirement fund doesn't need more money. It needs more income. This book will offer a path.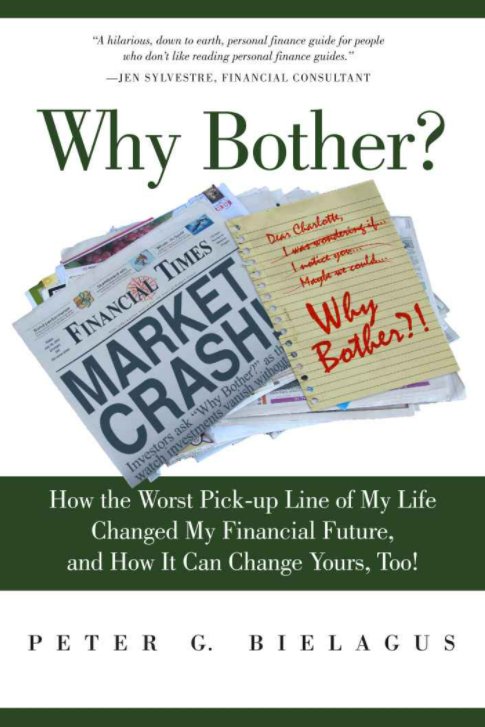 This book was written in reaction to the market crash of 2008, but it is timeless, since many people take the approach that there's nothing I can do to change my financial life. They feel they live paycheck to paycheck, or they feel their credit is so terrible there is nothing they can do. This book proves there is always something you can do.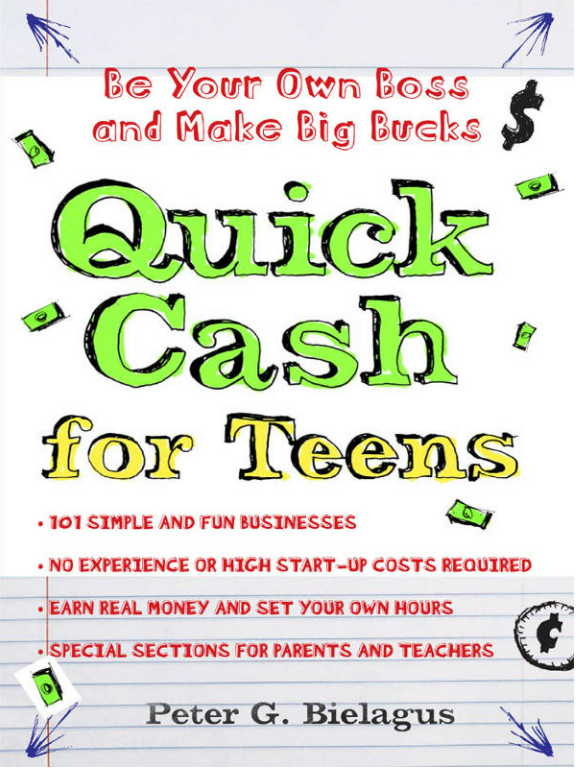 This was my second book. It's a few years old, (you may just find some references to myspace.com 😉 but it is a great book for a teenager looking to start their own business. It even offers 100 suggested businesses that teens can start for little or no money.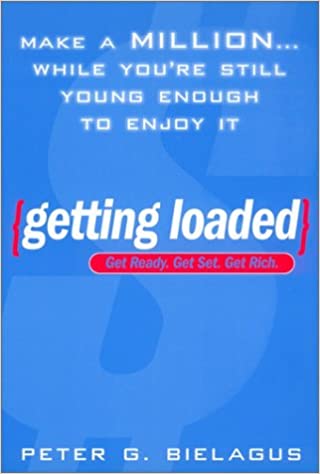 This is the book that started it all for me. It contains fifty simple strategies to improve your financial life.